"Tejidos" Territorial peace building through local processes of reincorporation and reconciliation
Local processes of reincorporation and reconciliation in the context of the Colombian Peace Agreement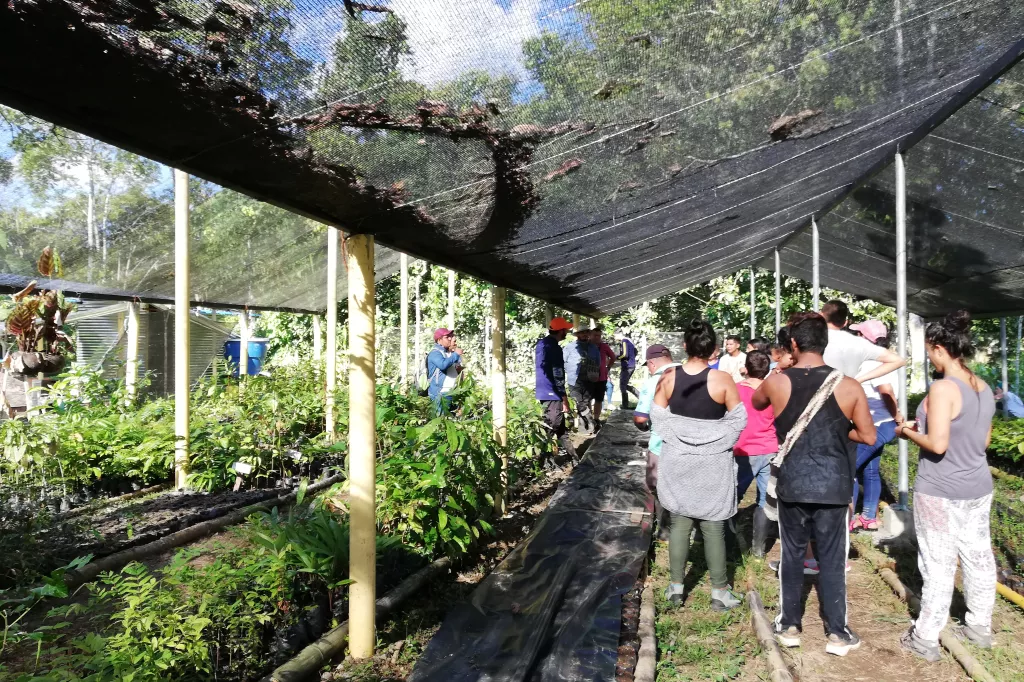 The process of reincorporation into civilian life of the ex-combatants of the FARC guerrilla formally began on August 16, 2017. A year and a half later, the implementation of initiatives, actions and proposals for socio-economic reintegration has only reached 40%. Given that the National Reincorporation Program is still under construction, there have been delays in budgetary allocations and in the allocation of productive projects. This, added to the delays in the adaptation of some Territorial Reincorporation and Training Spaces (TRTS, places where ex-combatant groups have been concentrated), has caused the departure of about 1080 ex-combatants, increasing the risk of being linked to other illegal armed groups. as well as the loss of some early dividends of peace in several territories. In addition to the above, and according to the analysis prior to the design of the project, the communities and population in the surroundings of the TRTS do not have the capacities and the adequate support to develop a reconciliatory narrative.
In consideration of this context, ForumCiv and partner organizations began in February 2019 this project, which will produce a joint narrative of reconciliation between communities affected by the conflict and the population reincorporated into civil life thanks to the Peace Agreement signed between the Colombian government and the FARC-EP. This joint narrative in turn will serve as a basis to establish trust and synergies between communities and ex-combatants, in order to carry out actions that allow collective and joint construction of the territory, actions that consequently will greatly contribute to the successful reincorporation processes and allow also to build a sustainable peace in the territorial contexts around four TRTS, in the municipalities of Puerto Asís (Putumayo), Planadas (Tolima), Miranda (Cauca), and Philippines (Arauca).
ForumCiv partners organisations in this project are We Effect, the Peace and Reconciliation Foundation PARES and the ex-combatant cooperative ECOMUN.