Forum Syd changes its name to ForumCiv
At Forum Syd's annual meeting on May 17, the members agreed on the name change. "We are changing our name to reflect the most important thing about our organisation and work - that we are a platform for civil society," says Victoria Enström Lindskog, chairperson.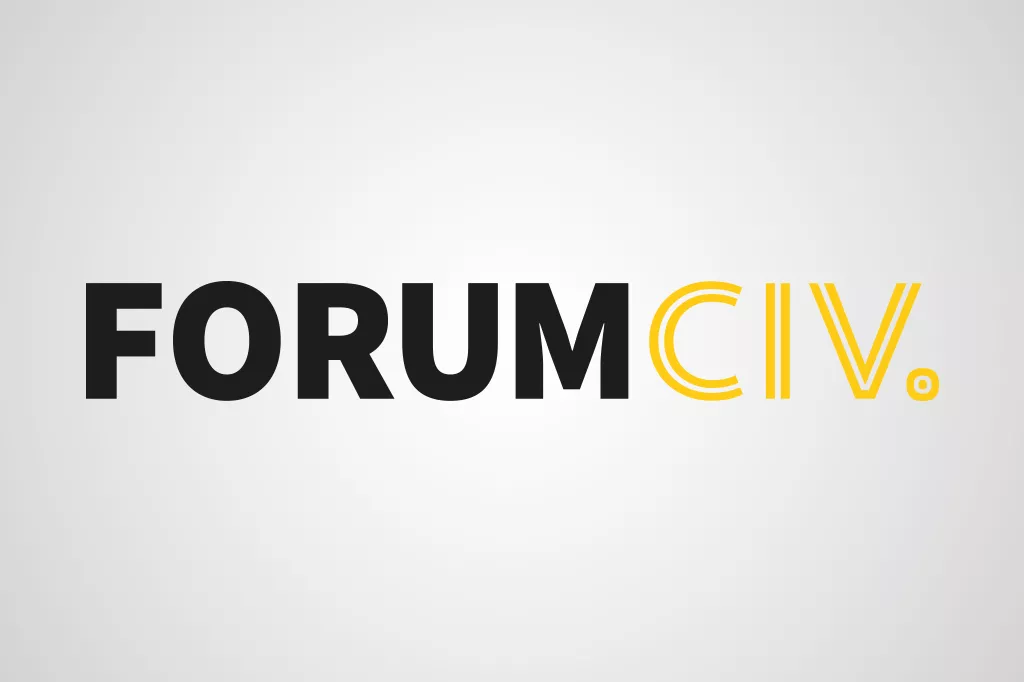 This year, Forum Syd celebrates its 25th anniversary. It all began when the Swedish Volunteer Cooperation (Svensk Volontärsamverkan, SVS) and Aid Information for Volunteer Organisations (Biståndsinformation för frivilligorganisationer, BIFO) merged to form Sweden's largest platform for civil society – Forum Syd. Since then, together with our members and partners, we have worked for a strong and active civil society where people have the power to effect change.
The reason for changing the name is that the word "Syd" does not represent the organisation and also characterises an outdated view when the world was divided into north and south. In addition, Forum Syd is a global organisation and the Swedish word "Syd" does not work in a global context.
"We will keep the platform word Forum and add Civ, an abbreviation of civil society, because it is the civil society we ultimately defend," says Secretary-General Anna Stenvinkel. She continues, "This year we are celebrating twenty-five-years of defending civil society with the goal to demand fair and stronger democracies. Unfortunately, we see that the democratic space is shrinking, and our task is more important than ever."
The process of changing name will take place during the spring and by the end of June, the name change is expected to be official.