Annual report 2018 out now!
2018 was a year of turmoil and contradictions. Liberal democracy was challenged in many parts of the world while authoritarian forces gained ground.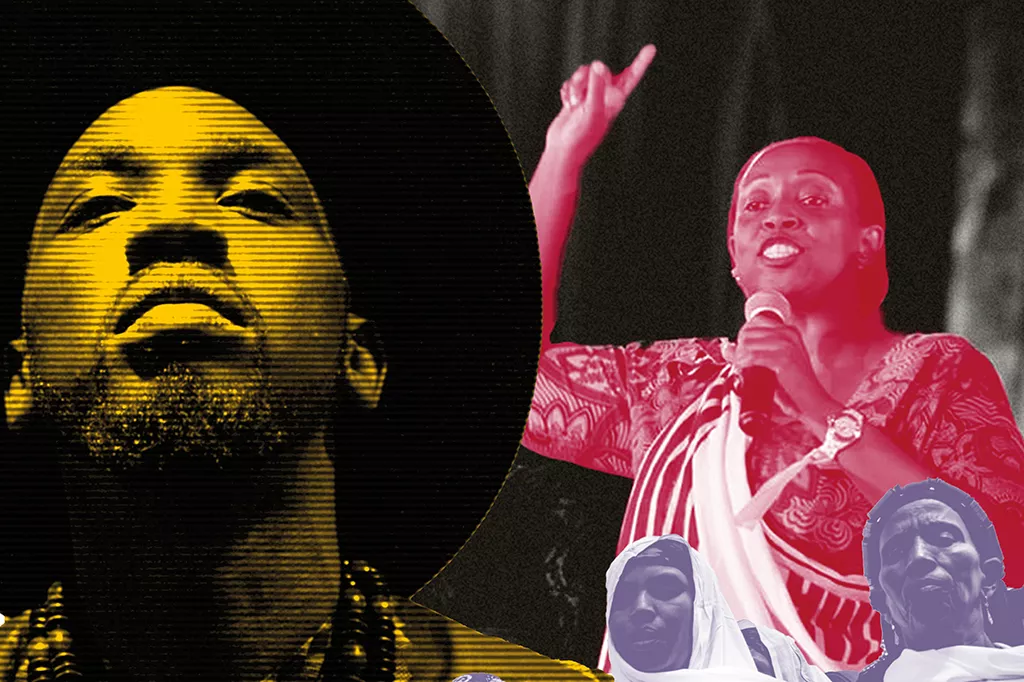 As the #MeToo movement continued to win ground, it also exposed predatory men in our field, men supposedly defending human rights while buying sex and harassing women. The US midterm election was a historic win for women and politics of tolerance meanwhile the top office continued to defend misogyny and racism. Sweden continued to sell arms to Saudi Arabia while mediating peace talks between fighting parties in Yemen.
In this time of contradictions and political polarisation, civil society – people, social movements and NGOs - are defending civic space and the right to influence and affect what concerns our lives.
Our efforts to safeguard the peace of Colombia intensified. Despite a hostile environment we can confidently say that civil society in Belarus is strengthened. While the struggle for civic democratic space in Kenya is tackled with creative means of art and media. Forum Syd extended our civil society reach by establishing an office in Liberia.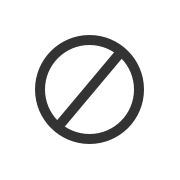 Over the year, Forum Syd supported no less than 197 civil society organisations in 65 countries to the total sum of USD 33 million. 70 of those organisations are Forum Syd's direct partnerships with local actors in Belarus, Cambodia, Colombia, Kenya and Somalia. The remaining 127 organisations are Swedish organisations that together with other civil society actors around the globe engaged in a total of 225 development projects.
Download and read the Annual Report 2018