The fight for women's rights in a patriarchal society
More than half of the population in Belarus assumes that being at home with children is what women want most. There is a list of more than 180 jobs restricted for women and they constantly encounter the glass ceiling. These are just few examples of Belarusian women daily life.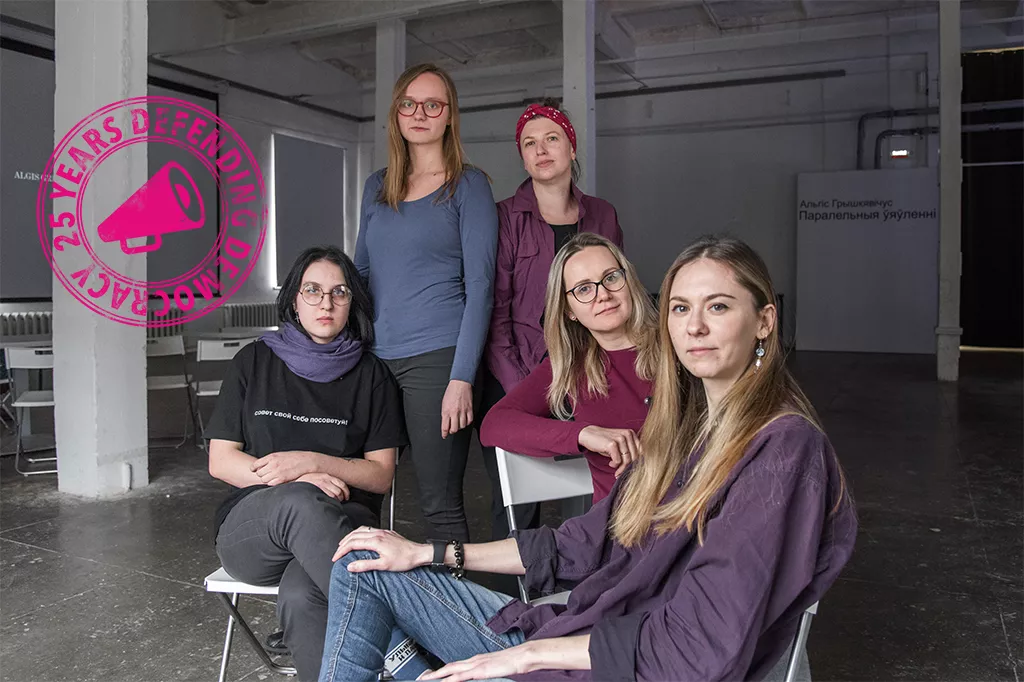 Women in Belarus are being systemically discriminated, which makes the fight for their rights very difficult and in some cases impossible. Stereotypes rooted in a patriarchal society are expressed in violation of women's rights in the workplace, widespread gender-based violence, sexism in the media and in everyday life.
The lack of any anti-discrimination against women law only makes this situation more complicated. The fight for the equal rights for women is perceived as a "war between sexes" and these women are seen as misandrists.
Center for Promotion of Women's Rights "Her Rights"
The Center for Promotion of Women's Rights "Her Rights" is a Belarusian non-profit organization that aims to enhance women's potential through the elimination of discrimination based on sex and the promotion of their rights and interests.
The main focus of the organization is the provision of free and confidential information and legal assistance to women. In addition, "Her Rights" is engaged in monitoring and analysis of the current legislation around its compliance with the norms of non-discrimination against women, research on women's situation in Belarus and the organization of leadership courses to strengthen the potential of women in Belarus.
Human rights' activist and director of the center Tatyana Strizhevskaya graduated from the European Humanities University in Vilnius with a degree in International Law and from Queen's Mary University in London with master's degree in Human Rights. During her studies in Vilnius she realized that she would like to work with human rights and her experience in the commerce confirmed this desire.
What problems does the Center deal with?
The most memorable case for Tatyana was the dismissal of several women on maternity leave from the governmental bodies. Despite pressure from their former employers, one of the dismissed women was not afraid to appeal to the Supreme Court of the Republic of Belarus. The case was brought by a lawyer of the Center, and later a complaint to the UN Committee on the Elimination of Discrimination against Women was prepared. This was and remains only the third complaint against Belarus.
Sometimes men are the ones to appeal with a problem. In recent years, men were not allowed to take parental leave twice. In one case man was a soldier, in the second - an employee of the Ministry of Emergencies.
Gender discrimination harms all of us, regardless of gender. It exerts regular psychological pressure, interferes in our career and destroys relationships and families. Therefore, everyone, and especially the State, should be interested in eradication of it. Without the adequate support from the government it will be quite difficult to achieve any larger change.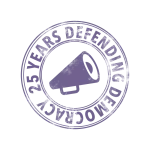 They make a difference – they are changemakers
Change begins with people. People who raise their voices, who work together and who organise to demand democracy, equality, accountability and human rights. We want to tell you about the people and organisations that are fighting for a better life, for everyone. With the campaign Changemakers we give you an insight into how Forum Syd works to create change through our support to civil society and human rights defenders around the world.