Protecting the environment with art
Irina Sukhy started her civic participation from the art field at the time when the Soviet Union was falling down.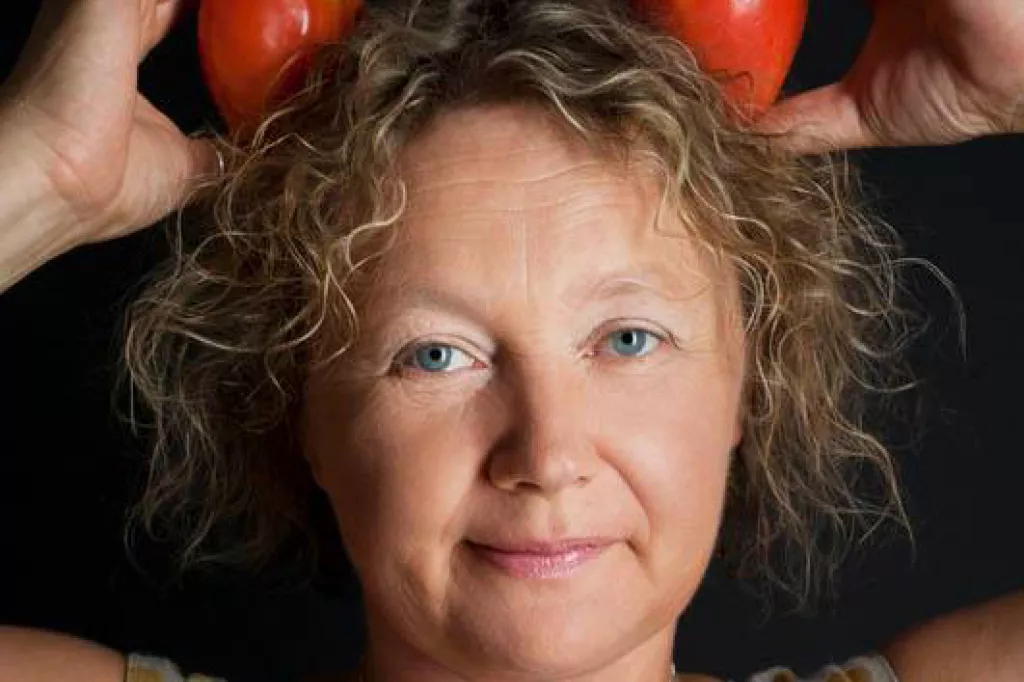 She belonged to the generation of janitors and watchmen as one the founding fathers of Russian rock music Boris Grebenschikov sang. Not to be a part of 'the System', Soviet system, she and her counterparts tried to create the environment where there was no ideology, where your brain and soul were free from Soviet and communist pressure and had space for art and the creation of different crazy stuff.
Using art for change
From 1986 to 1994 she was actively involved in work on artistic photography as a part of the photo-rock association "Belarusian Climate". Irina participated in exhibitions in Berlin, Copenhagen, Eindhoven and Minsk, several of her photographic works are in the collection of The Modern Art Museum in Stockholm.
At the end of 80th - beginning of 90th, Irina Sukhy participated in the social movements and in the development of the first youth organization called "Next Stop-New Life" in the already independent Belarus. In 1996 Irina became one of the co-founders of the public ecological organization Ecohome.
Currently, Ecohome is the only eco-NGO in Belarus, which openly and consistently opposes the construction of a new nuclear power plant in Ostrovets.
The nuclear plant will contaminate the cleanest water in Belarus. It's expensive and ecologically dangerous.
Irina is also one of the co-founders of a network of environmental organizations across Belarus called the Green Network, that has been launched in 2006. At the moment Irina is a chairperson of the board of this Network. In addition, she coordinates public advocacy campaigns and work of the legal service in Ecohome to provide necessary support to citizens in defending their rights for the healthy environment.
Women's rights are human rights!
Unfortunately the obvious statement is far from reality. Still in 2019 women face systematic discrimination of their rights and liberties every day in every country. Women and organisations who stand up for their rights and challenge patriarchal norms faces a lot resistance, in many times we are harassed and threatened.
To commemorate International Women's Day Forum Syd highlight inspirational women who show that together we have the power to change!
Read our series "Women change the world" of inspiring women's rights activists:
Colombia: The story of Jani Silva - a rebel from the heart.
Cambodia: "Being a young girl wont stop me", Song Rany an emerging leader.
Kenya: Grace Lolim, defying culture in the fight for equality.
Liberia: Betty Breeze Doh, standing up for thousands of women in Liberia.
Somalia: Kaltun Sheikh Hassan challenges old norms and practices.
Sweden: Lovette Jallow is fighting racism in Sweden.