Glocal Voices: "The right to decide"
Bringin local voices to a global context, commemorating International Safe Abortion Day.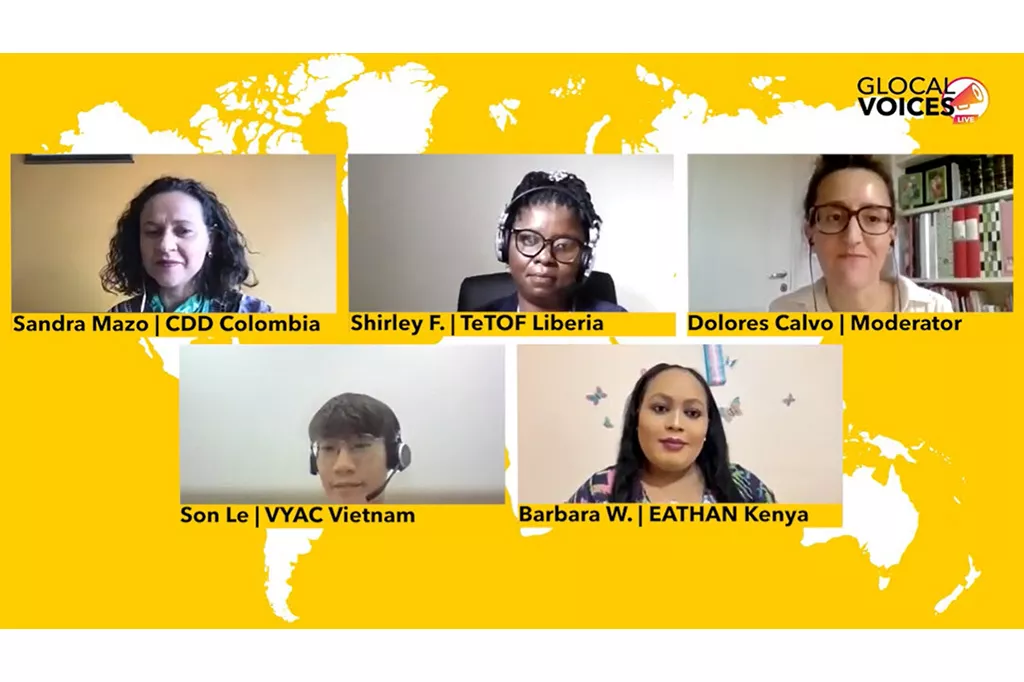 On Thursday 28th September, ForumCiv commemorated International Safe Abortion Day with a tremendous global conversation about the idea of safe abortion as a human right, with the participation of Católicas por el Derecho a Decidir (Colombia), Teach Teens to Fish (Liberia), East Africa Trans Health & Advocacy Network (East Africa) and Vietnam Youth Action for Choice Group (Vietnam). 
During this conversation, the panellists pointed out the importance of understanding safe abortion as a human right issue as it encompasses a wide range of rights; it's about women's autonomy, control over their bodies and lives; it's about women's ability to fully participate in society. Access to safe abortion is a matter of human rights, social justice, public health, and gender equality and equity. 
The panellists identified the impacts, opportunities and challenges of the lack of access to reproductive health services, including access to safe abortion, in development terms: i) school dropouts, malnutrition, increased adolescent pregnancies; ii) misinformation about sexual education, services and rights that affects informed decisions; iii) barriers to access contraception and prevent unwanted pregnancies; iii) social exclusion, as there is a lack of comprehensive and culturally competent reproductive care for trans people; among others. 
Also, they highlighted that forcing someone to carry out an unwanted pregnancy or seek an unsafe abortion could be considered gender-based violence, a form of discrimination against women and persons who may become pregnant.
Click the full screen mode and enjoy the interactive information.
The debate is not about whether to abort or not; it is about whether the states will continue to allow women and persons who may become pregnant to undergo unsafe abortions that cost many lives worldwide. Thus, the discussion must be in terms of the right to health and public health. 
Finally, our panellists invited us to i) recognise the nuances and the struggles that trans, queer and non-binary people face; ii) advocate for social abortion decriminalisation; iii) promote sexual rights and reproductive health education at the level of the schools and the community level; and iv) continue to interject and intervene in how people understand abortion, using evidence-based information, representing positive stories about access to safe abortion. 
If you couldn't attend the Glocal Voices "The Right to Decide", don't worry, you can watch it here. As a sneak preview, take a look at this graphic summary of the panel discussion and participant reflections. 
Other recent articles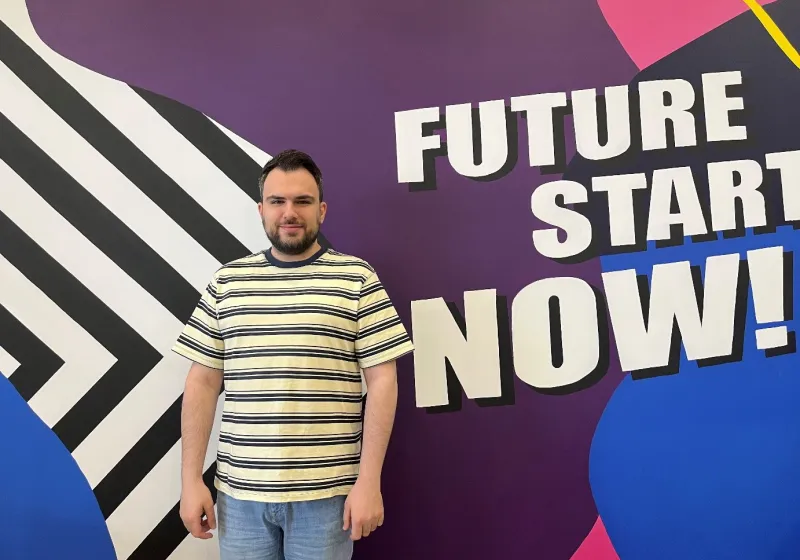 On a recent trip to Armenia's capital Yerevan, we met with Grigor Yeritsyan, who is the president of one of the country's leading youth organizations, Armenia's Progressive Youth - where he told us...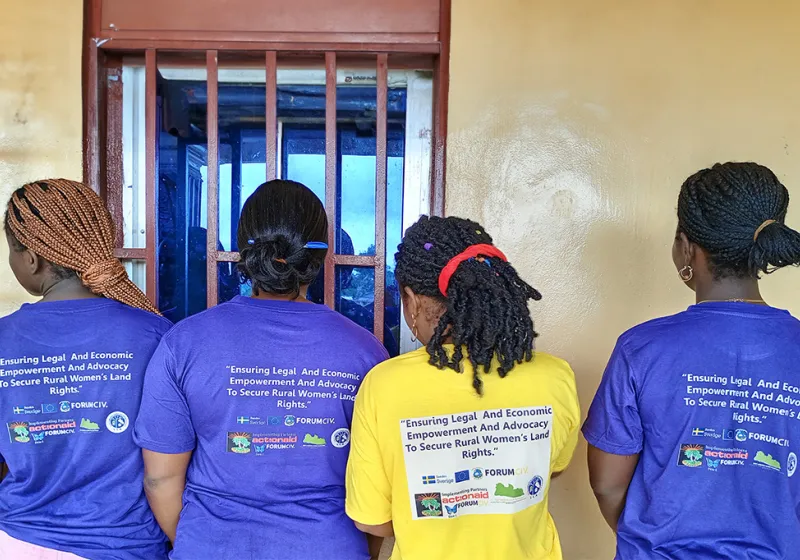 Success story
-
2023-10-18
In a world where land ownership has long been a symbol of power and economic security, the fight for rural women's land rights continues to gain momentum in Liberia.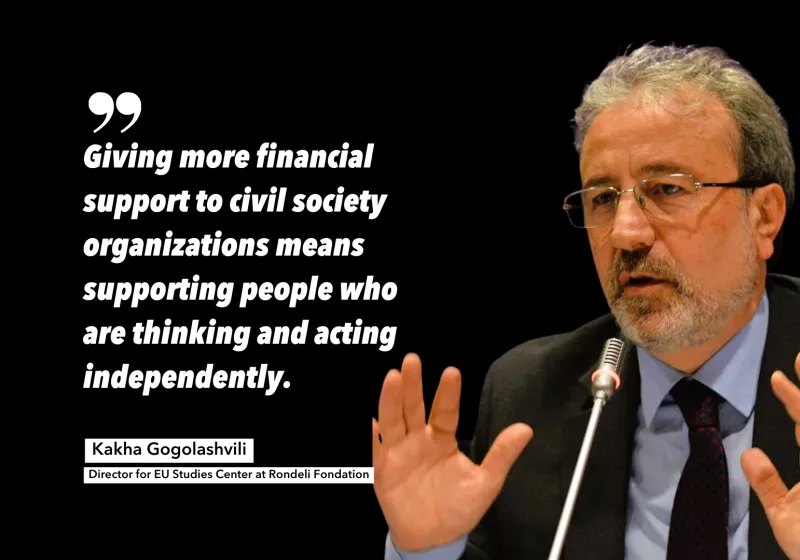 During a recent trip to Georgia, we got the opportunity to briefly sit down with Kakha Gogolashvili, a former diplomat and currently the Director of the EU Studies Center at the Rondeli Foundations...