The impact of changing donor priorities on democracy and human rights in Kenya
Latest trends associated with the COVID-19 pandemic and the ongoing Russia-Ukraine war have significantly impacted donor priorities in Europe and have direct consequences for recipients in the Global South. Now projects in countries like Kenya remain at risk of being underfunded or cancelled altogether.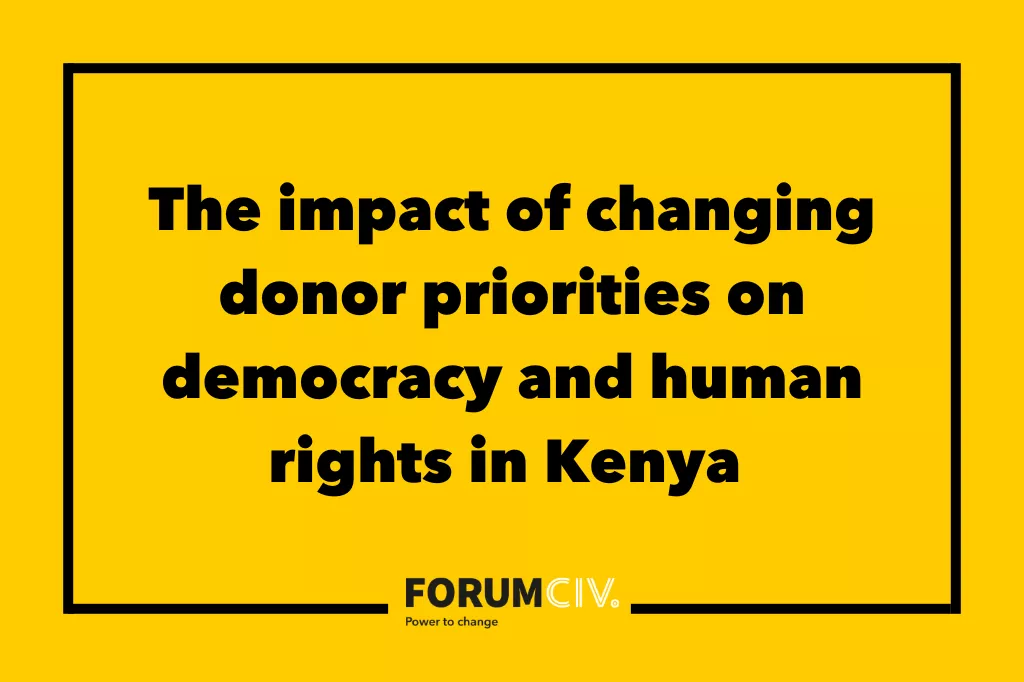 Discussions concerning the reduction of aid budgets have been taking place prior to the war in Ukraine, even within strong donor countries like Sweden. Rising inflation, climate change, food insecurity, and other global humanitarian crises have exacerbated the distress in developing countries. 
The impact of the Ukraine war 
On 26th January 2023, the European Commission in Brussels announced the launch of its multi-agency Donor Coordination Platform to support the process of rebuilding Ukraine. According to a statement in Brussels, the platform 'will allow for close coordination among international donors and international financial organizations and will ensure that support is provided in a coherent, transparent, and accountable manner.' 
A recently released Peace Research Institute Oslo (PRIO) policy brief authored by Carina Strøm-Sedgwick (Research Assistant, PRIO) and Pinar Tank (Senior Researcher, PRIO) examines the consequences of these aid revisions for the Global South. 
The PRIO policy brief titled: 'The Impact of the Ukraine War on Donor Priorities' states that major Development Assistance Committee (DAC) members have been revising their aid budgets to address the humanitarian crisis created in the wake of the war in Ukraine while redirecting Official Development Assistance (ODA) earmarked for long-term development projects in the Global South. 
The brief also states that donor countries have increased their defence and military budget in response to the war, limiting funds for development aid. These budget increases are likely to continue in the long term and reflect a changing geopolitical order. 
Moreover, post-war reconstruction, as evident with the launch of the multi-agency Donor Coordination Platform, will further drain resources. 
How this shift impacts our work in Kenya 
ForumCiv is a Swedish organization that supports civil society in over 70 countries. We work with development cooperation, advocacy, project funding, and capacity development. We have offices in Sweden, Colombia, Cambodia, Liberia, Lithuania, and Kenya, which serve as the regional office in Eastern and Southern Africa (ESA).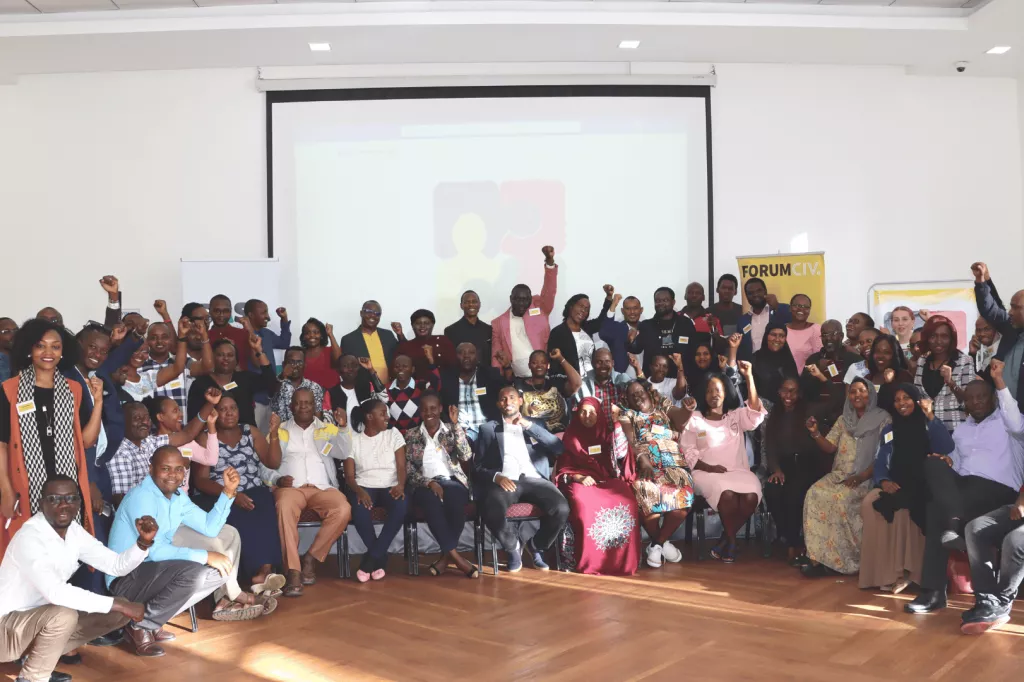 In Kenya, our interventions are centred around our strategic objectives which are; promoting accountable democratic culture and respect for human rights, promoting gender equality and equity mainstreaming, enhancing environmental protection and resilience to climate change, and protection of migrant's rights and empowering migrants as development actors. 
The regional office in Kenya has been implementing the Wajibu Wetu Programme, the Inclusive Growth through Decent Work in the Great Rift Valley Project, popularly known as Public Private Development Partnership (PPDP), and a pilot SASA (Strengthen Agency for Social Accountability) programme.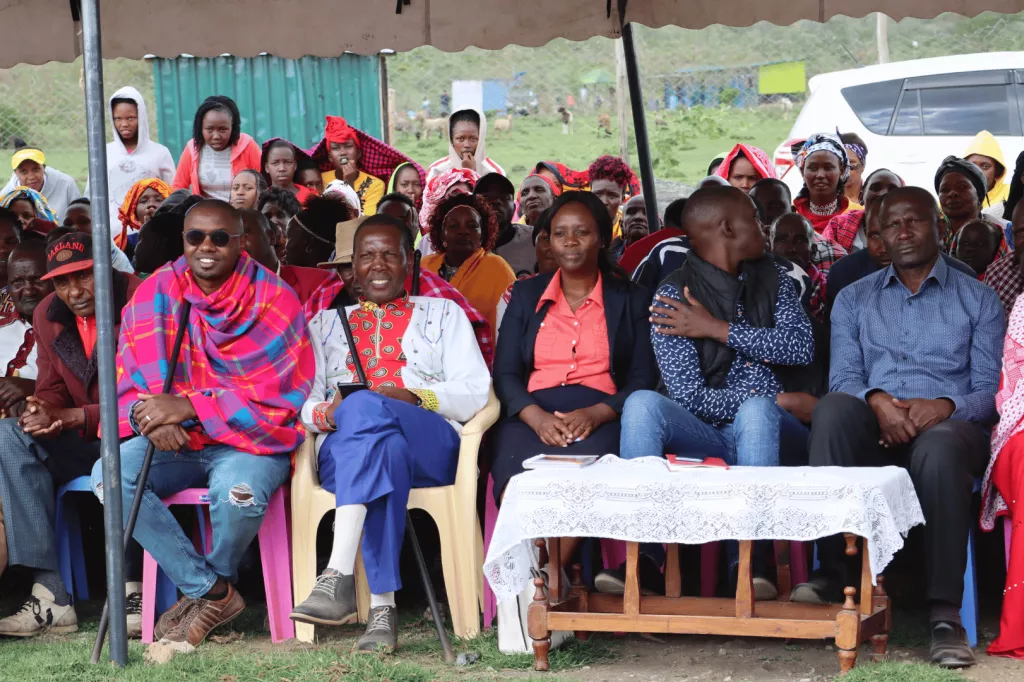 The two big programmes in Kenya are funded by the Swedish government through Sida - the Swedish International Development Cooperation Agency. The Swedish government is among the donors that are making major cuts in development aid in support of Ukraine. This is directly affecting the extent of our sub-granting and the work of our partners. 
Over the years, we have worked with partners like Africa Uncensored, an independent media house using investigative journalism to investigate, expose, and empower. Africa Uncensored produces human-interest investigative pieces and documentaries that tackle corruption, embezzlement, crime, and other forms of injustice. For example, one of the investigative pieces supported by ForumCiv through the Wajibu Wetu Programme was dubbed 'Kanjo Kingdom'. This documentary focused on the extortion of hawkers and informal traders by officers working for the Nairobi City Government. The officers operated with impunity and often used deadly violence. 
Buni media, another partner, uses the power of storytelling, media, and creative expression to fight for an open and accountable society, participatory governance, freedom of expression, and to grow the creative ecosystem. Their popular 'The XYZ Show' has reached over 10 million people and is credited for creating political awareness among Kenyans, promoting democracy and good governance, and activating citizen participation. 
The reality of funding cuts dictates that organizations working in the democracy and human rights space like Africa Uncensored, Buni Media, Siasa Place, Isiolo Gender Watch, Wajir Community Radio, Sitarusha Tena Mawe CBO, Badili Africa, PAWA254, and all our partners will feel the pinch and be forced to limit their scope and ultimately reduced impact. 
What next? 
The long-term consequences of shifting donor priorities cannot be accurately predicted. 
So, what do we do now? 
We must double, triple, or even quadruple our efforts despite the reduction of development aid. This is the only way to show the difference we are making.  
Development partners need to change their tact and become more innovative to ensure sustainability. This might involve identifying new funding opportunities from emerging powers, away from the traditional donors.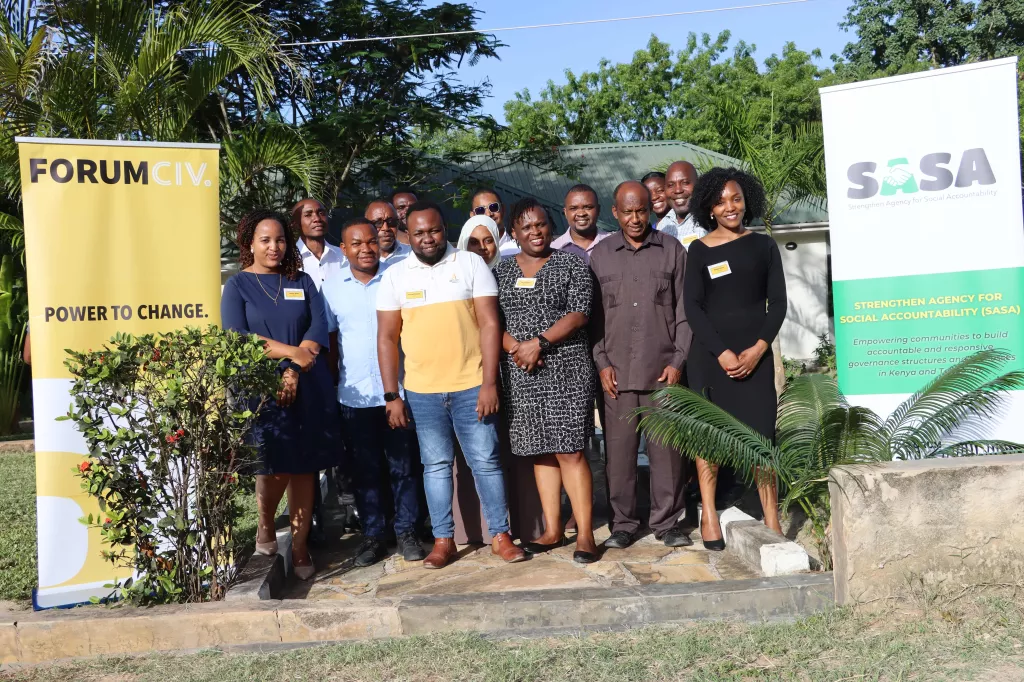 Additionally, such organizations need to self-help themselves and invest in building resilient communities to reduce dependency on aid in the long run. This, however, cannot be done abruptly. Any swift change, such as that which is happening now, will not allow room for project sustainability.  
There is need for a balance between rebuilding Ukraine and supporting development work in the Global South. This drastic shift and redirection of Official Development Assistance will have a catastrophic impact on the progress made thus far. It is necessary for development aid to be more predictable to avoid such negative impacts.  
The continued support from donor countries will go a long way in ensuring everyone has the power to effect change.  
Other recent articles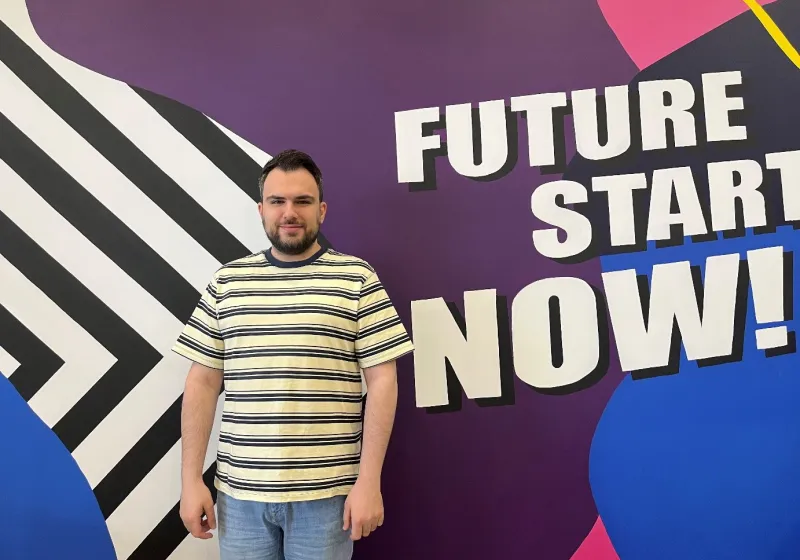 On a recent trip to Armenia's capital Yerevan, we met with Grigor Yeritsyan, who is the president of one of the country's leading youth organizations, Armenia's Progressive Youth - where he told us...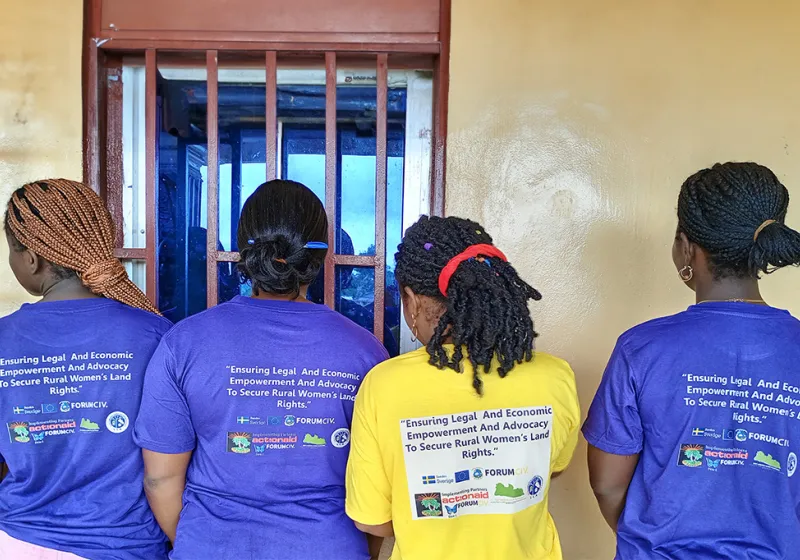 Success story
-
2023-10-18
In a world where land ownership has long been a symbol of power and economic security, the fight for rural women's land rights continues to gain momentum in Liberia.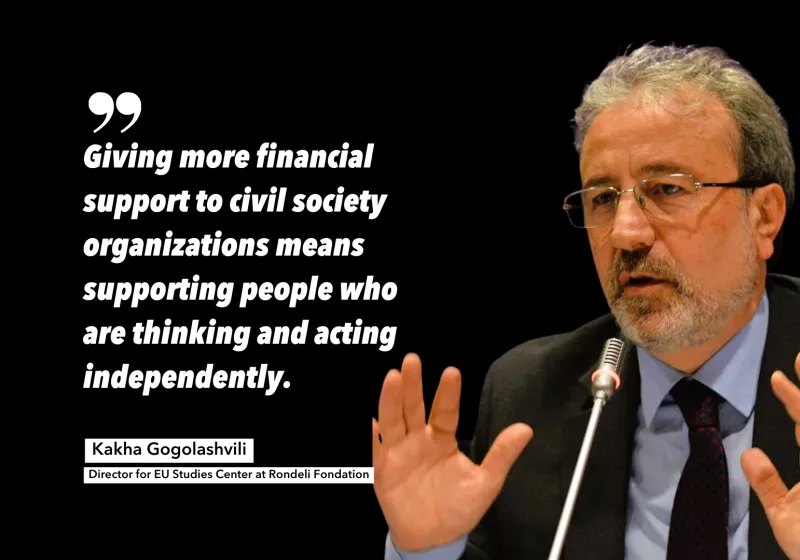 During a recent trip to Georgia, we got the opportunity to briefly sit down with Kakha Gogolashvili, a former diplomat and currently the Director of the EU Studies Center at the Rondeli Foundations...