New President in Somaliland
Last week people of Somaliland went to the polls for the fifth time.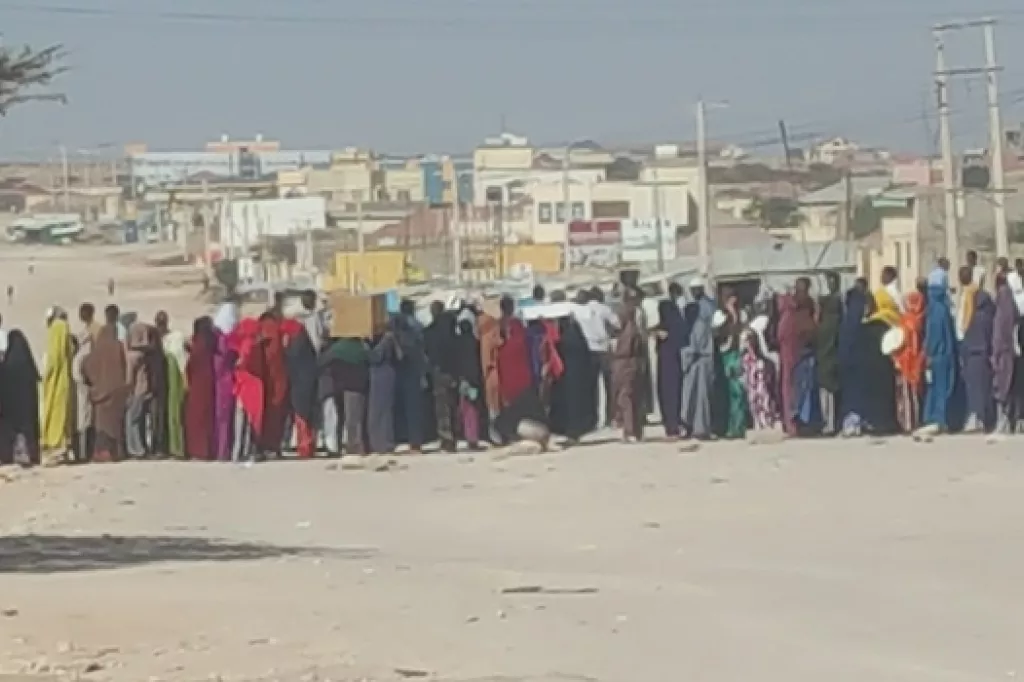 It took the main opposition party less than 24 hours after the polls closed to call fraud and election irregularities.
Of the 700,000 registered voters, 555,142 went to the ballot in an election that used top technology. As first in the world Somaliland used an iris recognition-based biometric voting system. This technology scans the eye to verify the voter's identity and eliminates the risks of one person voting more than one time.
Somaliland is recognized by the international community as an autonomous region of Somalia and is thus not recognized as a sovereign state. Despite the non-sovereignty recognition Somaliland has attracted interest from the EU and the UK, the latter provided resources for the 60 election observers from 27 different countries.
The three main political parties share the aim of increasing negotiations with Somalia to reach independence recognition. Other shared and emphasized national ambitions are to advance the economy and poverty reduction. The fight against corruption and increased security also ranked high on the campaign agenda.
Somaliland is generally regarded as more stable with less violent conflict than the rest of Somalia, to whom it's thoroughly politically intertwined with. Unfortunately riots followed as the main opposition party Wadani contested the results. After series of diplomacy shuttle by elders and elites as well as international partners the opposition accepted the result and agreed to move on.
One week after the election Muse Bihi Abdi of the ruling Kulmiye party was announced winner, with 55% of votes. Muse will replace Ahmed Mohamud Silaanyo who did not seek re-election opting to step down after his first five-year term.