Standing up for equality in Liberia
The organizer, advocator and educator Betty Breeze Doh have changed the life of thousands of women.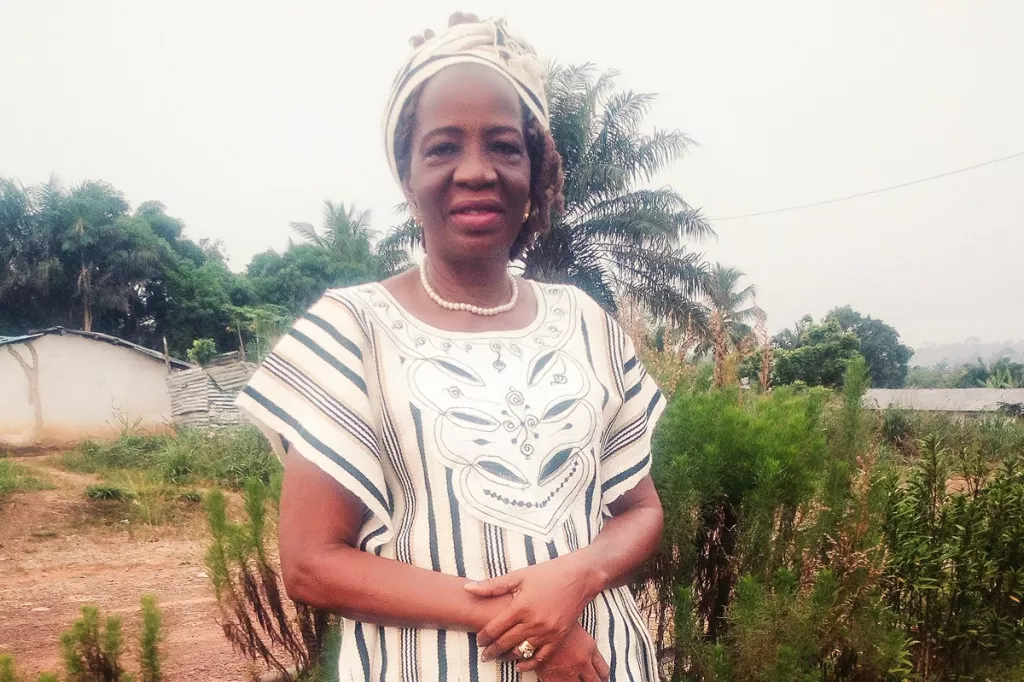 Knowledge is power! To know your rights, to know your value and to train your skills and build independence through a sustainable livelihood. These words have been key in Betty Breeze Doh's long going work for women's rights and liberty in Liberia.
The list of achievements Betty Breeze Doh has accomplished is greater than most. Through tireless work she has founded five women-led civil society organizations to educate, train and act as watchdogs for women's rights, and to combat sexual gender based violence.
Confidence and independence
Through her organizations Betty Breeze Doh have created a movement that has trained over 3000 women and youth in livelihood skills training and strengthening their awareness regarding sexual gender based violence. Enabling women to build self-esteem and see themselves equal to men to share responsibilities within families.
She also worked immensely by coaching and motivating over 1000 women and girls in various communities in Grand Gedeh County through intervention, mentoring and coaching sessions. Empowering youths and women to find the motivation to engage into vocational education or skills training and academy.
We must see an end of sexual gender based violence and create opportunities of a life in dignity for all women and our next generations!
Making change through government institutions
Mrs. Betty Breeze Doh, born 1957 in Zwedru City, have also had an active career for women's rights in public service and governmental institutions. With over 25 years of experience of working with both the Ministry of Foreign Affairs and local governments. She have also once served as mayor for the Zwedru city, Grand Gedeh County.
In beefing up government efforts in promoting education she runs Doh School of Academic Excellence for kids at the elementary level. The school emphasis is to create a solid foundation for children and helping them to get back on track for a brighter future.
Women's rights are human rights!
Unfortunately the obvious statement is far from reality. Still in 2019 women face systematic discrimination of their rights and liberties every day in every country. Women and organisations who stand up for their rights and challenge patriarchal norms faces a lot resistance, in many times we are harassed and threatened.
To commemorate International Women's Day Forum Syd highlight inspirational women who show that together we have the power to change!
Read our series "Women change the world" of inspiring women's rights activists:
Belarus: Protecting the environment with art.
Colombia: The story of Jani Silva - a rebel from the heart.
Cambodia: "Being a young girl wont stop me", Song Rany an emerging leader.
Kenya: Grace Lolim, Defying Culture in the Fight for Equality.
Somalia: Kaltun Sheikh Hassan challenges old norms and practices.
Sweden: Lovette Jallow is fighting racism in Sweden.